FROM THIS SIDE- Available NOW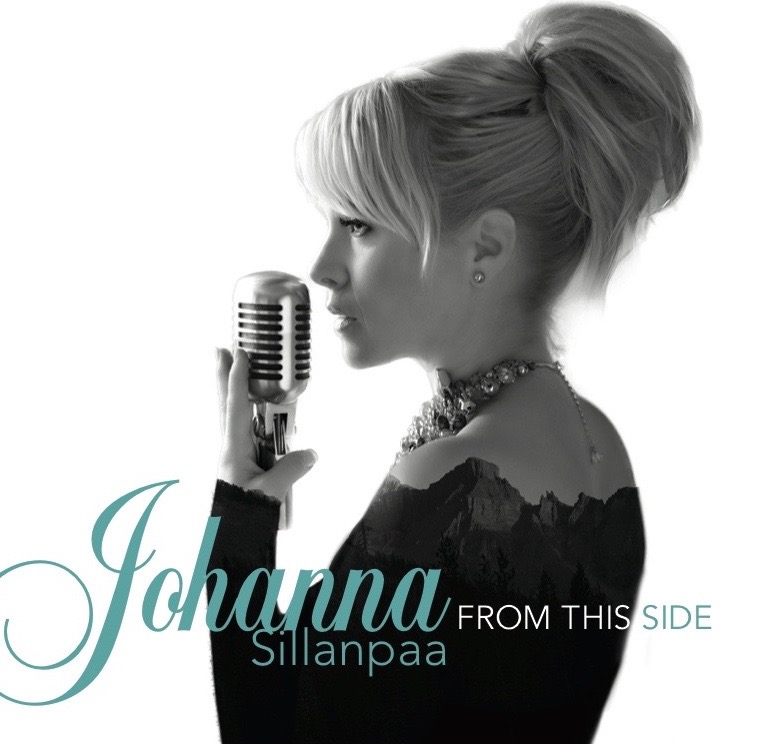 Also available on ITUNES  https://itunes.apple.com/ca/album/from-this-side/id1191685048

(2017) Chronograph records
MAKE OF ME
(2012) Chronograph records
Make Of Me envelops you immediately and showcases Johanna's rich & intoxicating vocals. From the sunny and uplifting Beautiful Love to the sweet, passionate promise of Always, her latest compilation of songs is sure to captivate audiences everywhere and shes excited to bring these tracks to the stage". Make of me was nominated for Urban Recording of the Year at the 2012 Western Canadian Music Awards!

ONE WISH CHRISTMAS ALBUM
(2007) Chronograph records
One Wish' is certainly unique among the plethora of Christmas albums, showcasing beautiful original compositions, and timeless traditionals with a soulful touch. Johanna showcases her Swedish heritage by interpreting several Swedish Christmas carols for English Audiences to enjoy as well as including the Swedish tracks as bonus tracks.
"One Wish will blow your mind, pull at your heartstrings and have you firing up your computer to see how you can purchase this CD"
– Joe Montague, Jazz Review
"Voted Top 20 best Canadian Jazz recordings in 2011″-E-Jazz News, publication

GOOD LIFE
(2006) Chronograph records
Johanna's critically acclaimed solo album "Good Life" has received rave reviews from around the globe since it's release in 2006, calling it an achievement in minimalist complexity and a beautiful fusion of Soul, Pop & Jazz. The "Good Life" collection of songs received a nomination in the 2007 " Western Canadian Music Awards" as well contributing to Johanna's 2010 Canadian Smooth Jazz " Best Female Vocalist" Nomination.